Individual Psychotherapy
I specialize in grief and loss issues, resolving trauma, and navigating through life's transitions.  I have a sub-specialty in auto-immune disorders and autism/Asperger's Disorder.  Sessions are conducted in a quiet Victorian building that is easily accessible by public transportation.   Psychotherapy is always collaborative and client centered.
Consultation and Supervision
Crafting an empathetic and effective treatment for individuals with life challenges is an art and a science.  Having solid guidance and support is imperative. I specialize in providing ethical and compassionate supervision and consultation to new therapists and anyone who is looking for additional insight.
Meditation and Yoga
I received my 500-hour yoga certification after training for 15 months with Barbara Benagh, a fabulous yogini here in Boston.  I currently teach yoga at the Harvard Club in downtown Boston.  Creating a space to integrate yoga, meditation and psychotherapy is my next endeavor.  Please call me for more information about this service offering.
Problems Treated
Depression
Anxiety, Panic and Social Phobia
Post-Traumatic Stress Disorder and Trauma
Auto-immune Disorder/Mental Health Complications
Autism Spectrum Disorder for High Functioning Individuals
Self Esteem Issues
Relationship Distress
Self Identity Issues
Insurance Plans Accepted
Blue Cross Blue Shield HMO/PPO
PPO Plans of other major insurers such as Cigna or Aetna
Private Pay
Initial sessions are $250.00.  Following the first two intake appointments, sessions are $200.00.  I accept all major credit cards for fees, copayments, and deductibles.
If you are paying out of pocket or not using insurance, you are entitled to a Good Faith Estimate for services, which I will provide at the first appointment.  This Good Faith Estimate will provide you with a clear understanding of your total and expected out of pocket costs before you begin treatment.  For more information about Good Faith Estimates, please visit www.cms.gov/nosurprises
Please note: Insurance coverage for Yoga/Meditation services is not available.  Private pay rates apply.  Please contact me for more information on rates.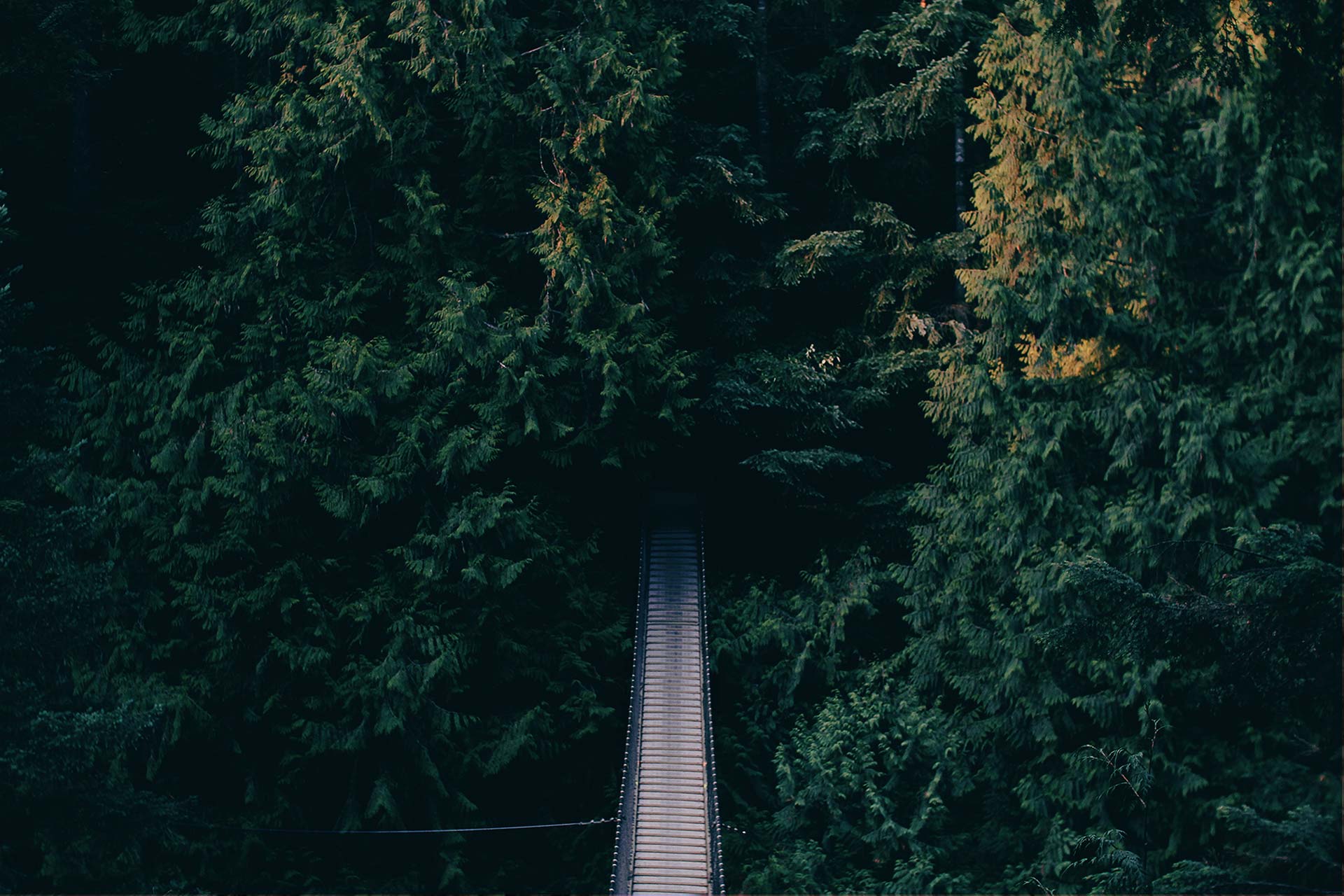 Next Steps...
Please reach out for a free consultation or to schedule an appointment today. Peace and blessings.