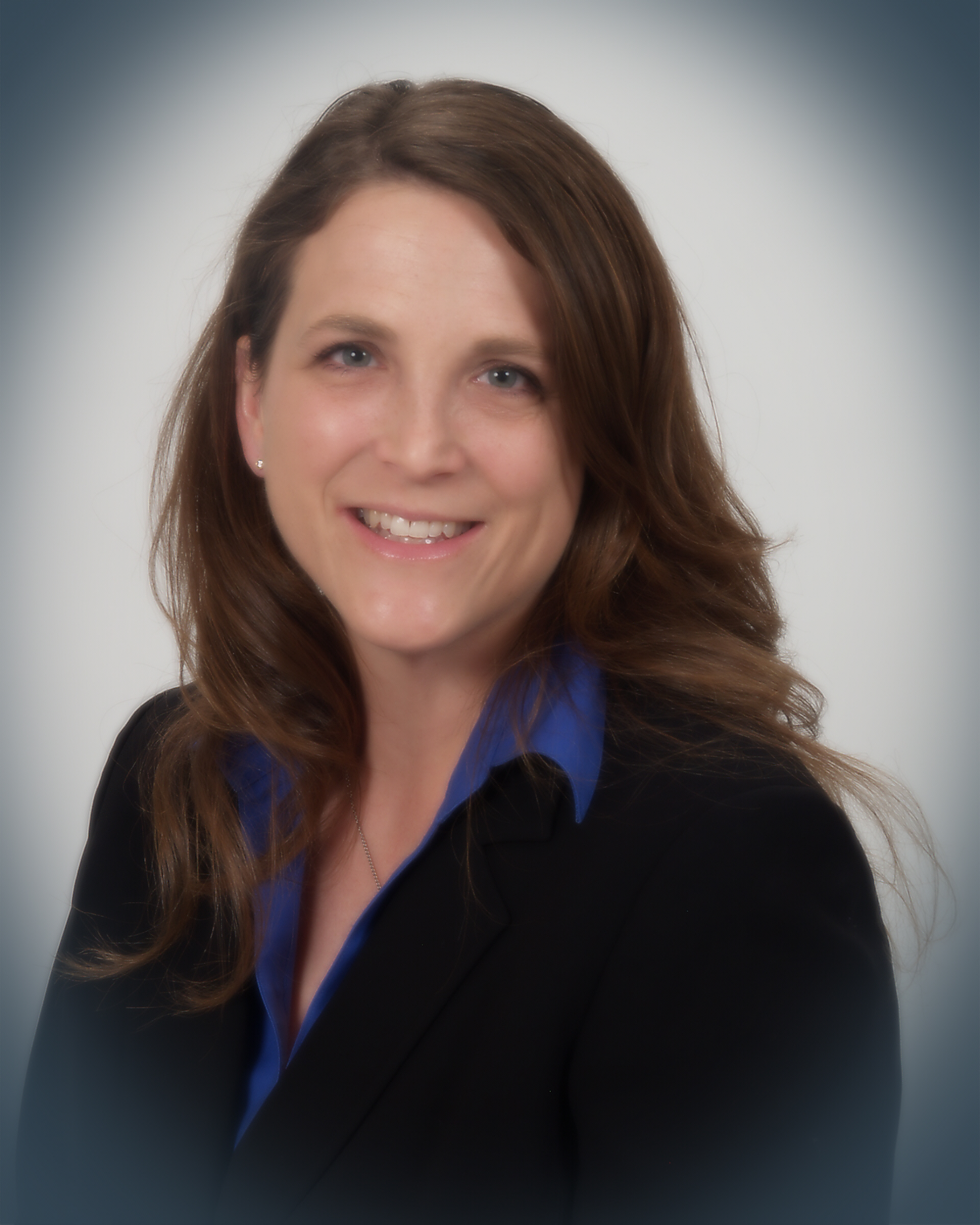 My Story
I've always known that I wanted to be a psychologist.  Since I was a young girl, I have been listening to others and helping them solve the dilemmas in their lives.  Becoming a clinical psychologist was a natural progression.
After attending the University of Michigan for undergraduate degrees in Psychology and Sociology, I moved to Chicago to obtain my Doctorate in Clinical Psychology from the Chicago School of Professional Psychology.  Seven short (!) years later, I emerged ready to take on the world.
What a pathway it has been!  I started out working in the prison systems, with both men and women.  Here, I honed my experience working with individuals who had trauma histories- especially those with complicated childhood trauma.  Following this intensive work, I took a position as Clinical Director at the National Autism Center treating and evaluating children and adolescents who had Autism Spectrum Disorders.  While this work was equally rewarding, I felt the strong and inevitable pull to private practice- where I am today.  I love my job and I am blessed to be able to do it every day.
Next Steps...
Please reach out for a free consultation or to schedule an appointment today.  Peace and blessings.